Commitment To The Agricultural Industry
Grady Carlson's installed works at Bushel in Fargo, ND represent a deep passion for the continuing success of the area's agricultural industry.
Artwork installed in January of 2018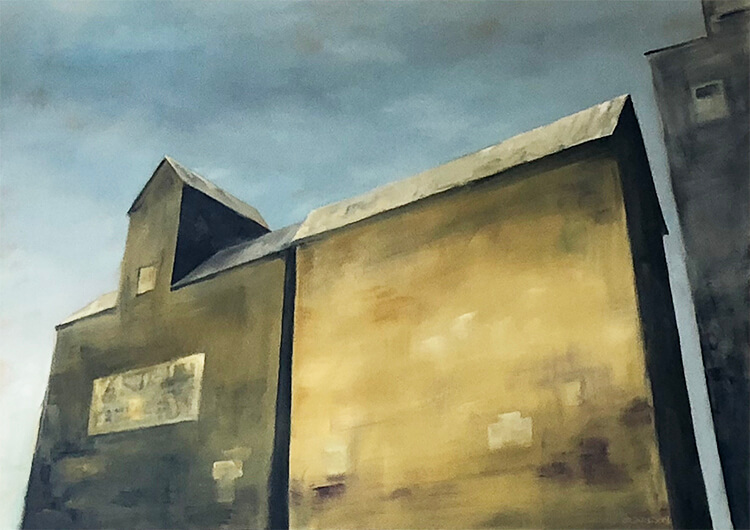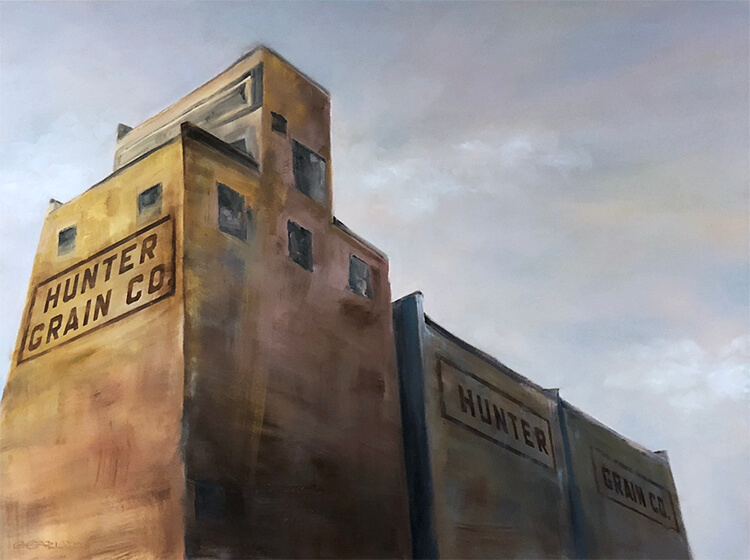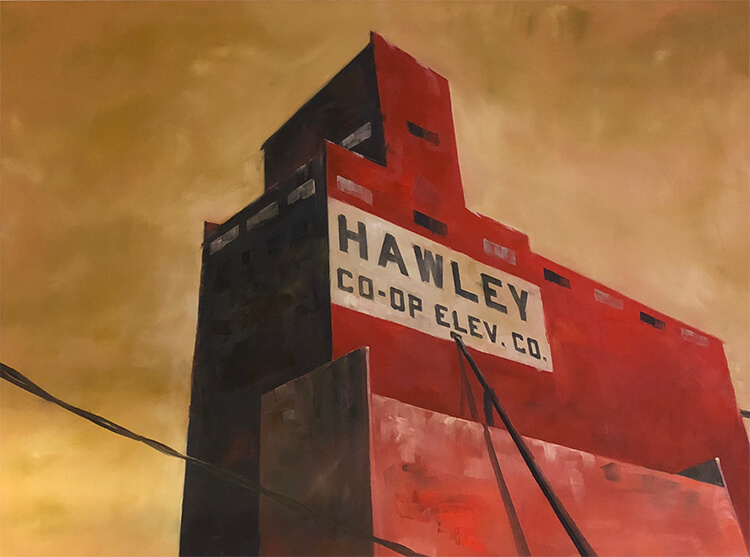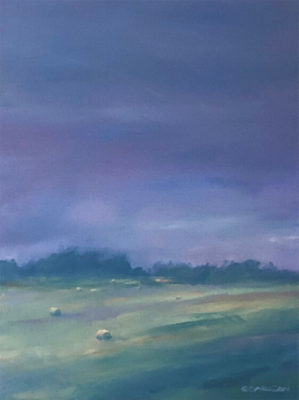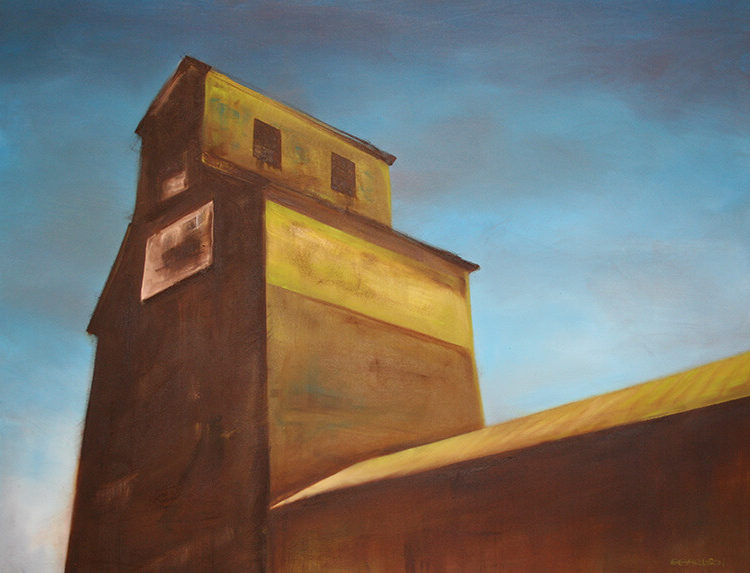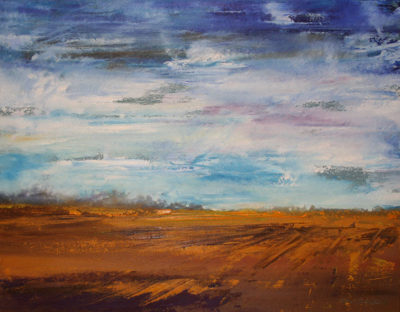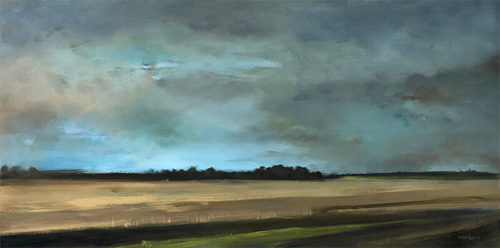 "Grady's paintings bring to our office space a sense of cohesion -- both in the sense that they unify our office's interior design, and that they demonstrate our commitment to our geographical center and the industry we serve (agriculture). The work is clearly that of a serious artist, whose temperament, I'm happy to report, is friendly, honorable and easy to work with. Grady's contribution is an affordable investment in the ongoing building of our brand."

Bushel is an ag software company making world-class software for grain retailers and growers looking to do better busiess. Formerly a division of Myriad Mobile, Bushel developes and deploys softwares solutions to solve problems and give their clients a competitive advantage through mobile technologies. Bushel is based out of downtown Fargo, ND.
Learn more at bushelpowered.com